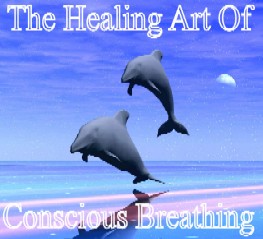 Three Ways to Purchase PayPal, Full CD Jewel Case. MP3 Zipfile with artwork, and direct mail. See all three links below
Paypal is 17.25 plus shipping
One of the most powerful and advanced breathing programs available in Conscious Breathing on the planet. Created with an introduction and three progressive breathing patterns for synchronous breathing. Conscious Breathing is using a circular breath where the inhale and exhale are connected together with out any gaps in between. The more circular your breath becomes the more energy you are able to generate, releasing blockages in the body, negativity, stress, and tension that can be dissolved by the breath. The breathing patterns on this CD were recorded with the most efficient and natural breath possible by using sound and frequency analyzers to achieve the waveform that reflects the correct breathing pattern of Conscious Breathing. Ideal for chest breathing, adaptable for abdominal breathing and combinations. Simple, easy to learn, and an indispensable healing tool.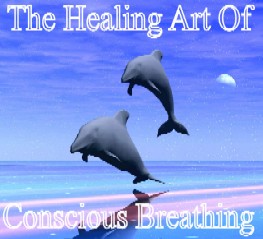 Purchase Mp3 Zipfile Download Package.
Mp3 Zip File Package is 15.00 for download
( After Purchase you will received Zipfile package my email)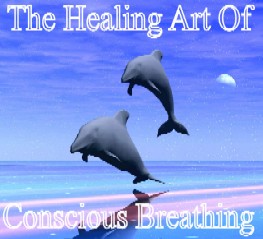 ]
Click Mail-In form with check to Address below
Direct Mail from Sadhana Concepts is 18.00 FREE Shipping.
Mail Check or Money order for $18.00 In USA. International Orders please add 10.00 for shipping. Postal rates in U.S. are very high for airmail to:
Sadhana Concepts, Inc
10040 Barston Court
Alpharetta, GA 30022
allow 5 business days for delivery